Monday, July 21, 2008
Go Hmong people! Song is a common Korean last name. However, these two Hmong people (confirmed) are representing on tv! Yah, don't get fooled by the last name. Many Song's are really Xiong's. Hmong people have last name as Song and Cha too. Both which can be Korean. Even my Khmer hubby's last name is Kim, which is more familiar with Korean but it's Khmer!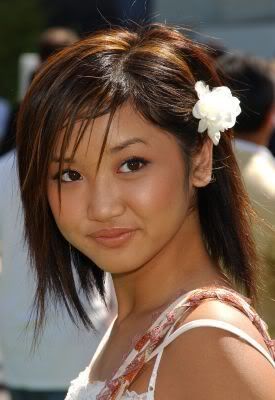 Brenda Song
Most famous as "London" on Suite Life of Zack and Cody on Disney Channel. However, she appeared in films when she was younger such as Like Mike, Leave It to Beaver, A Cinderella Story, etc.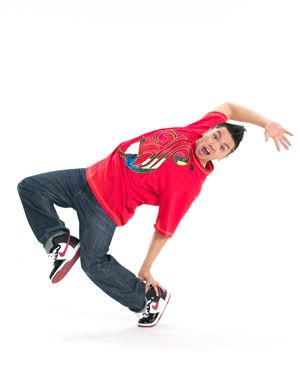 Lor "Blao" Song
Small screen presense but first Hmong to represent on Randy Jackson's America's Next Best Dance Crew on MTV from the group - Phresh Select