Friday, August 1, 2008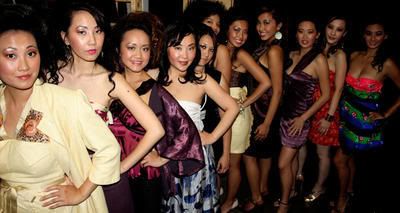 First of all, I want to give a big shout out to my girl Stephanie Ta Yang Xiong for doing some of the hair for the fashion show. Go girl! Did you know she graduated beauty school and is ceritified now?
Yes, Fashion Show was in Minnesota.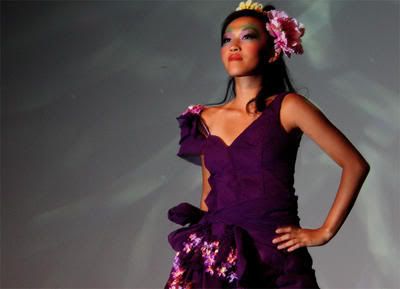 Five design lines premiered on the runway at the Varsity Theater Saturday night, July 26. Fresh Traditions II Fashion Show was presented by the Center for Hmong Art and Talent (CHAT), whose organizational mission is to nurture and develop Hmong artists to enhance the community. Fusing new, contemporary designs with the old, CHAT and the designers recognize the importance of the history of Hmong art, which is deeply rooted and woven into the textiles and fabrics of the clothing.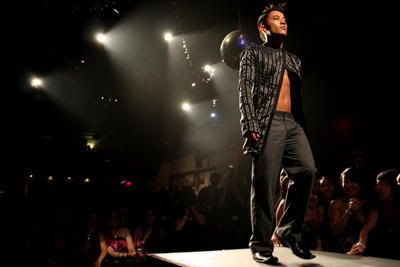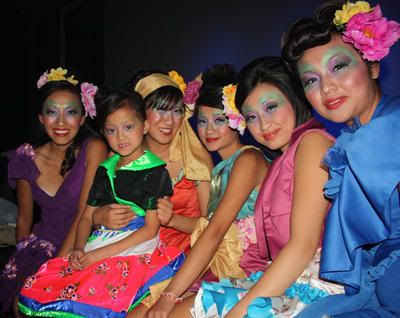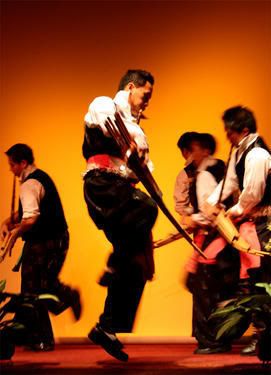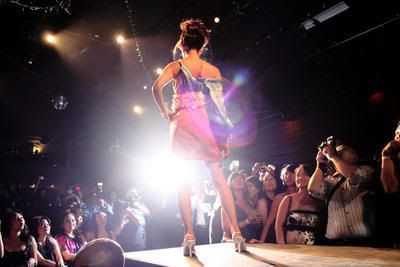 For more pics, go to the photographer website